---
Industry & Infrastructure
---
Taavura is a diverse company with a wide range of activities in the infrastructure sector in Israel. Taavura's divisions and subsidiaries engage in a variety of fields, including Earth Moving & Mining, Cranes & Heavy Haulage, Explosive Industries, Marine & Off-Shore Operations, and more.
Taavura's expertise in these areas allows it to provide comprehensive and high-quality services to customers across various industries.
The group is dedicated to innovation and excellence, constantly developing and implementing new solutions that meet the ever-changing needs of its customers. With a strong focus on safety, quality, and efficiency, Taavura is well-positioned to continue its growth and success in the coming years.
---
---

Taavura's Earth-Moving division, one of the largest earth moving contractors in Israel, specializes in earth works for infrastructure, mining, quarrying of rock aggregates for the construction industry and road construction.
---
---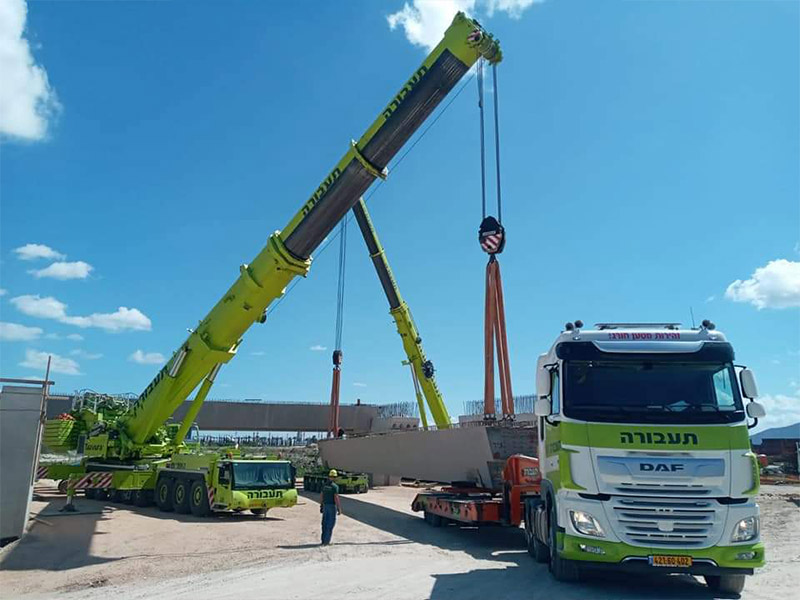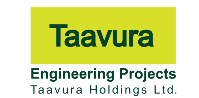 Taavura's Engineering Projects Division provides crane, heavy Haulage and installation engineering services.
---
---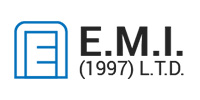 Explosives Manufacturing Industries is a leading producer in Israel off explosives for civilian uses. Handling end-of-life processes for ammunition and neutralizing explosive contaminants. Manufacturing a diesel fuel additive (AdBlue)
---
---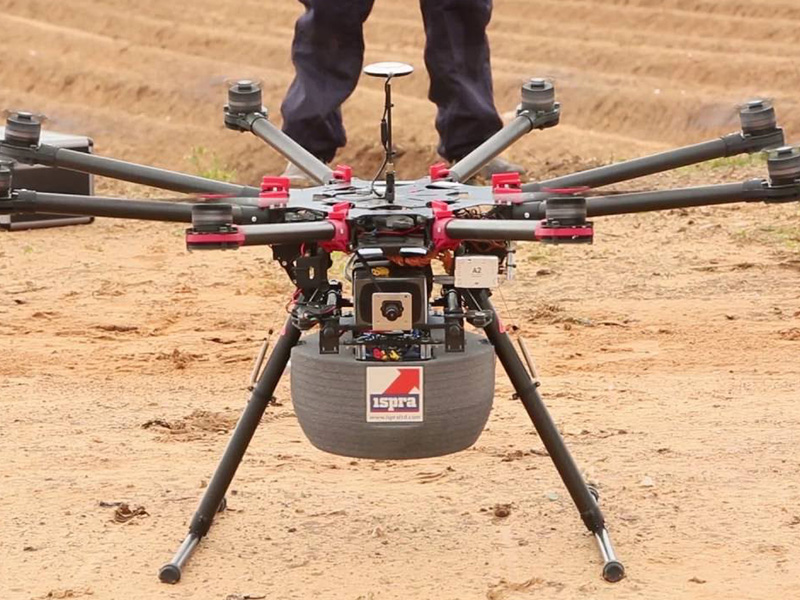 Smart Solutions for Crowd Control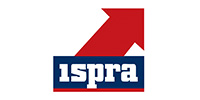 With over 50 years of experience, ISPRA is a global leader in developing, manufacturing and marketing of non lethal devices for riot control, crowd management, anti terror equipment and police gear.
By combining our technical knowhow with practical field experience, ISPRA manages to deliver smart solutions to its clients, helping them deal with the growing challenges of crowd management.
---
---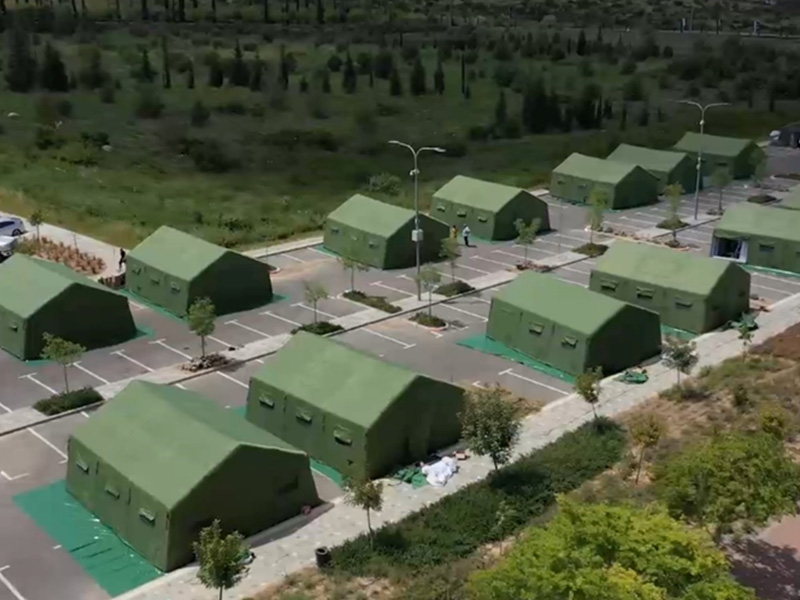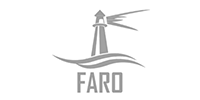 FARO Emergency Solutions offering a full set of emergency response tools to provide a full solution to harmed population in crisis
Water Shifting & distribution, Rapid deployment structures & Emergency food
---
---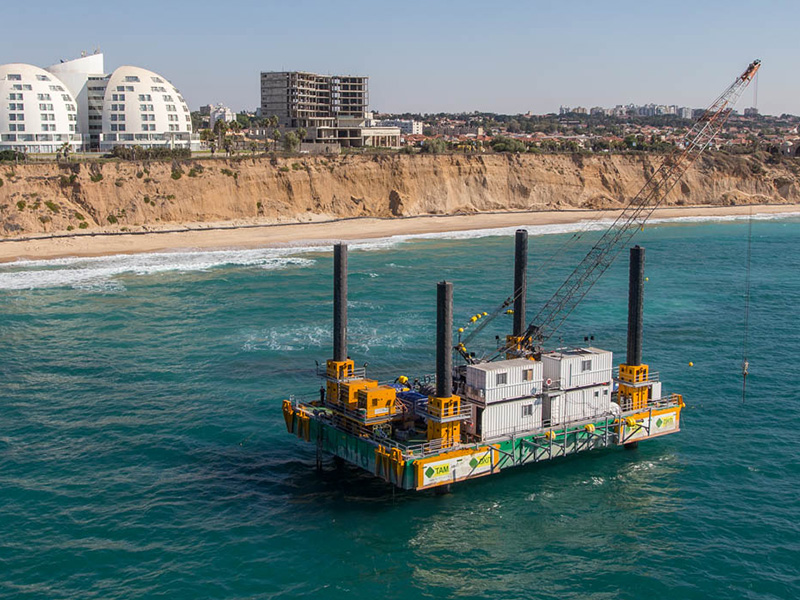 Marine & Off-Shore Operation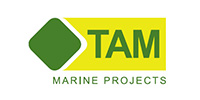 TAM Marine Projects S.M. conducts a wide range of marine activities. Project for protecting the beachfront cliffs at the Ashkelon beach, Rerouting rivers, marine excavations and placing geotubes, Marine excavation work at the Dead Sea evaporation pools and more.
---
---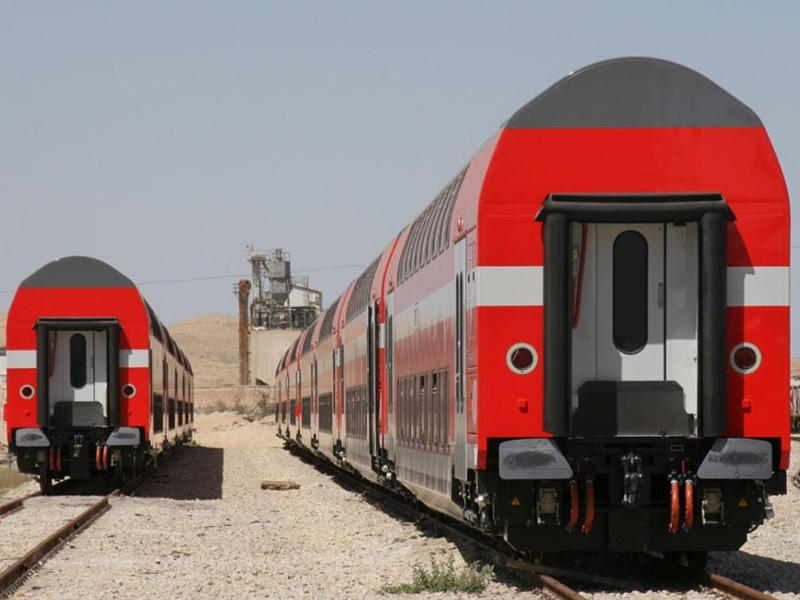 Maintenance Services for Trains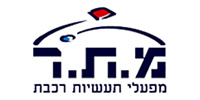 MTR-Railway Industry Enterprises (1999) ltd specializes in maintenance of railway fleet (passenger, freight wagons and locomotives) and in production of metal components for new rolling stock.
MTR is a qualified service provider of Israel Railways for repairs, maintenance and repainting of passenger, freight wagons and locomotives.
---