---
Automotive Distribution & Retail in Europe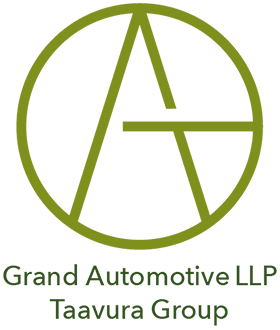 Grand Automotive provides mobility services across the entire automotive spectrum in Central Europe. Grand Automotive is a distributor of passenger cars, light commercial vehicles and spare parts, as well as an operator of retail sites for the sale and service of vehicles. It provides mobility services, automotive financing options, automotive insurance, used car sales through its regional used car company in the region and an array of additional services.
---
---
A Global Presence, Through Individual Attention
---
Grand Automotive operates in 13 countries in the CEE/ SEE region in Europe (Hungary, Czech Republic, Slovakia, Slovenia, Croatia, Serbia, North Macedonia, Bosnia Herzegovina, Albania, Montenegro, Kosovo, Bulgaria and Austria)
Grand Automotive controls a network of over 100 independent dealers and operates directly through 25 owned dealers in the main cities in the CEE/ SEE region.
Grand Automotive, established in 2002, is owned app. 95% by Taavura Holdings.
Grand Automotive is an importer and distributor of Ford, Hyundai, Nissan, Renault, Dacia, Alpine, MG, Geely, Chery, Maxus, Ktm, Piaggio and retails additional brands.
Grand Automotive brings to the CEE/ SEE region advanced automotive solutions in coordination with the Group's Automotive Innovation Center based in Israel.
Grand Automotive sells annually about 50,000 vehicles.
---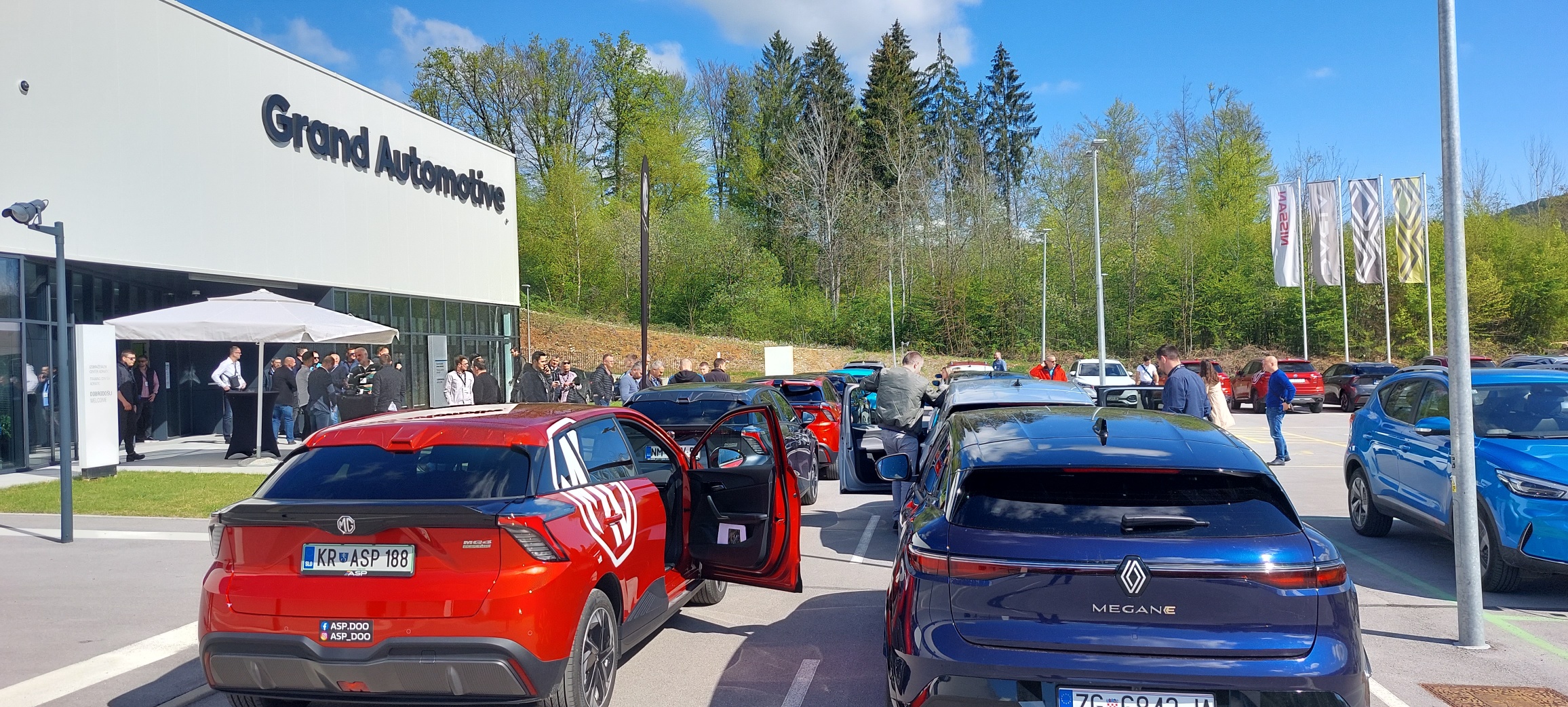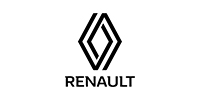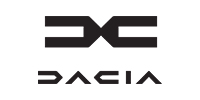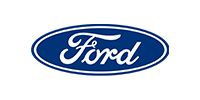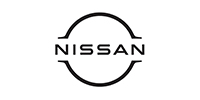 ---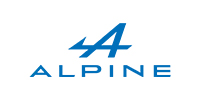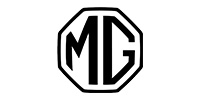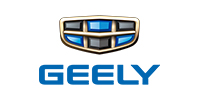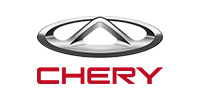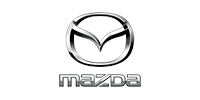 ---