---
Taavura operates in the energy and environmental sectors through its subsidiaries. Among Taavura's specialties are power generation systems, which include diesel, natural gas, biofuel, and, very soon, hydrogen power stations.
Additionally, Taavura and its partners operate one of the largest landfills in Israel, which generates electricity from gas collected from the landfill through a power plant located on site.
Taavura runs a tertiary treatment wastewater facility as part of its water and sewage treatment plan located in northern Israel.
The Taavura group strives to provide its customers with innovative solutions that meet their ever-increasing needs. Taavura's expertise in these fields enables it to consistently provide high-quality services and products to its clients.
---
---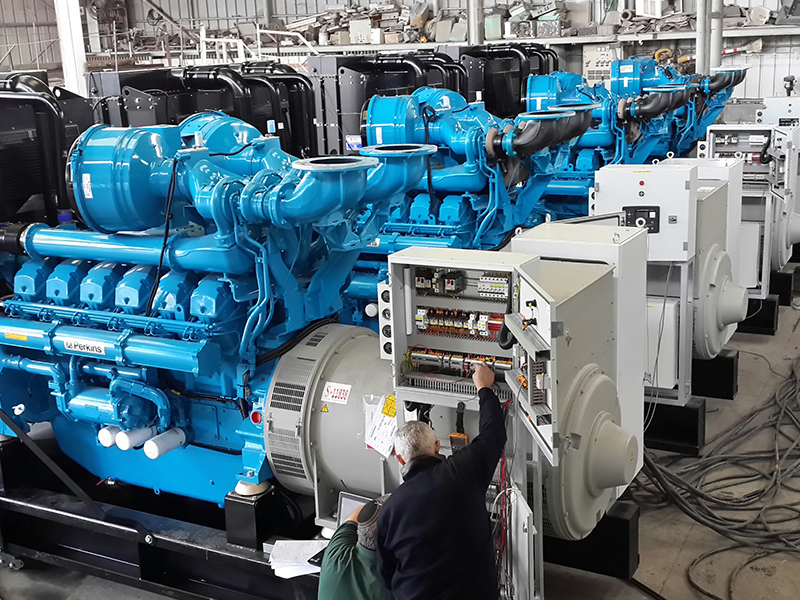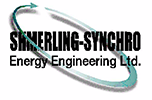 Shmerling-Synchro Energy Engineering Ltd. is a leading Israeli company in the development, production, transport, service and support of power generation systems.
---
---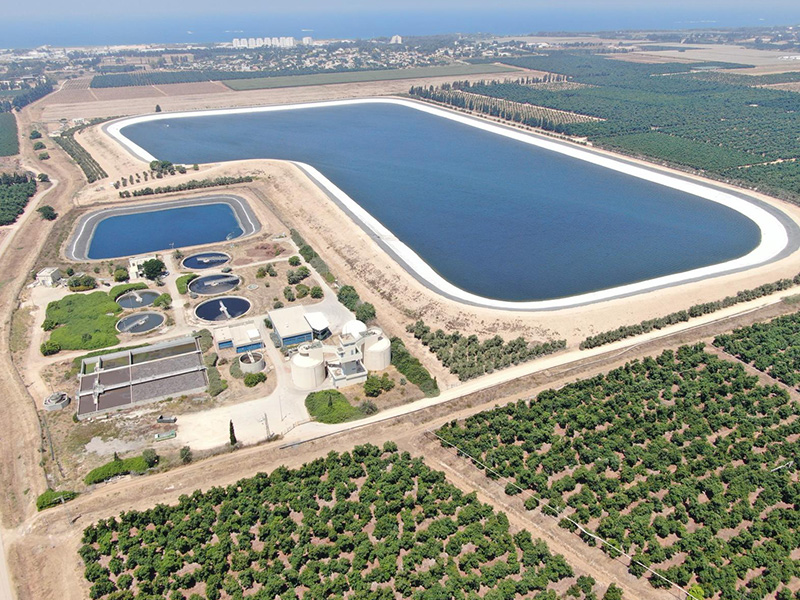 Water & Sewage Infrastructure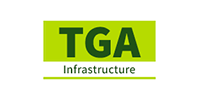 Taavura Holdings is active in the field of water and sewage infrastructure investment. Activities are carried out through T.G.A. Infrastructure L.P., today, wholly-owned by Taavura.
---
---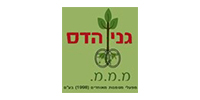 The Ganey Hadas landfill is designed to receive thousands of tons of urban waste every day, using the most advanced and sophisticated modern technology to ensure total protection of the environment.
---
---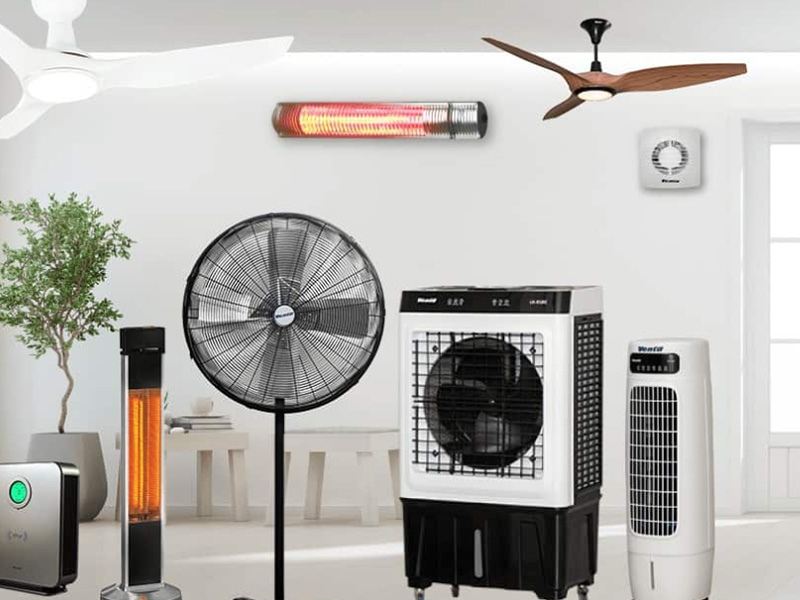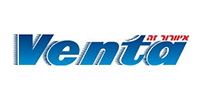 Venta was founded in 1953 as one of the pioneer industrial organizations in the new state of Israel. Following many years of market domination, offering high-quality products and impeccable service, the company is a clear leader in the ventilation market, while the "Venta" brand has become a generic name for all fans and ventilation equipment in Israel.
---
---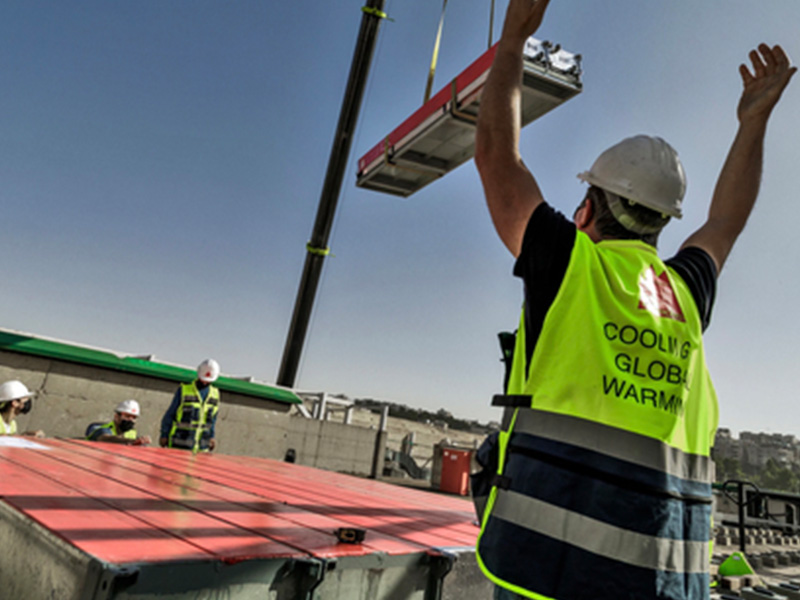 Water-Based Energy Storage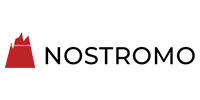 Nostromo accelerates the renewable energy revolution with its sustainable water-based energy storage solution. We turn commercial building cooling systems from grid burdens into clean, safe and cost effective energy storage assets.
---
---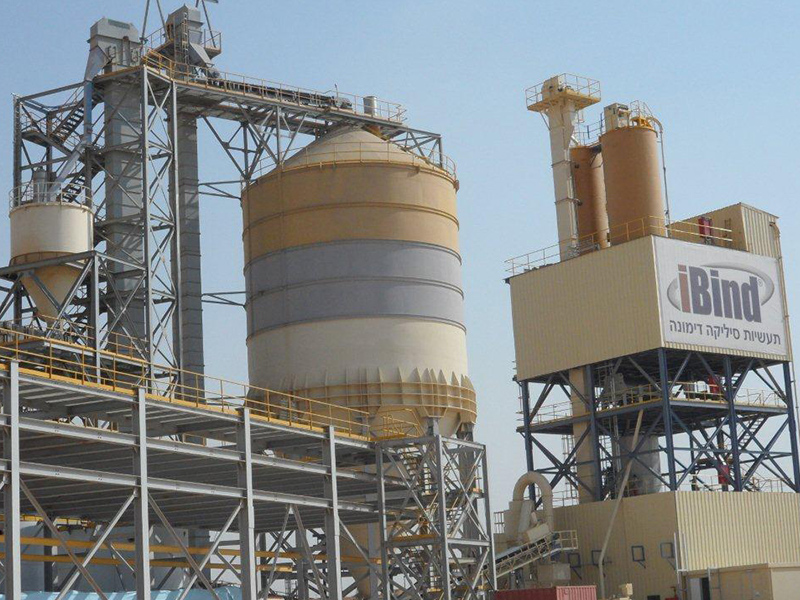 Silica Products Production
Taavura Silica Products.
A plant in Dimona that was purchased for the purpose of Silica products production, that will be produced from raw materials that exist in the plant surroundings.
---