---
At Taavura, Corporate Social Responsibility encapsulates our vision for a better future, adopting a balanced approach which considers the people we encounter, the products we develop, and the planet that enables us to do our work.
Corporate Responsibility refers to the managerial and fiscal considerations of commercial organizations in main areas:
Community Involvement - responsibility for the community within which the business operates and from which it draws its customers and employees.
Environmental Issues.
Ethical Issues - responsibility for norms and values in commercial practices and maintaining a high level of ethics and morality; responsibility to customers and fair, trustworthy marketing.
Corporate Governance - responsibility to the Board of Directors and Shareholders through internal procedures and supervision.
---
---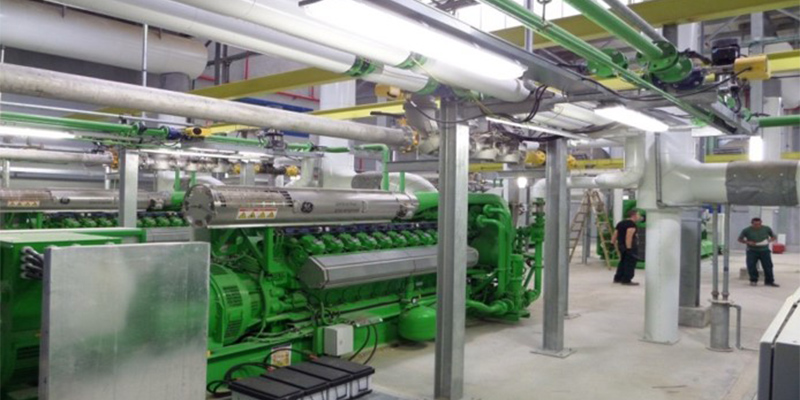 ---
Sustainability
Our world is a remarkable place worth fighting for, and we all have a responsibility to protect a shared planet that intersects every aspect of our lives.
Throughout Taavura's operations, the Group pays special attention to the environmental aspects of the work. Taavura continues to act in order to increase awareness of environmental protection and to minimize the negative impact of its operations through activities designed to increase recycling, increase efficiency and reduce consumption.
Taavura (through TGA) established and operates a Water and Sewage treatment plant for several Municipalities in Israel
Taavura (through MMM) has one of the largest municipal solid waste (MSW) landfill site in Israel and operates a power station operating on Bio-Gas Generation Plant.
Taavura manufactures Diesel exhaust fluid (Ad-Blue) that lowers NOx concentration in the diesel exhaust emissions from diesel engines.
Taavura operates its fleet of trucks under the stringent requirements of the "Clean Air" regulations.
Taavura won the tender of the Israeli Ministry of Environmental Protection to be a major installer of filters for diesel vehicles.