---
Taavura's Engineering Projects Division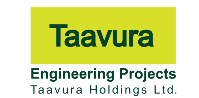 With 70 years of experience and high reputation, Taavura is the leading heavy haulage transporter in Israel.
Taavura is operating a diverse fleet of unique trailers such as extendable & low loaders, multi axle modular trailers and ballast trailers.
Taavura specialized in transporting oversized cargo such as transformers, generators, turbines, construction equipment, military tanks, concrete beams, heavy earthmoving equipment etc.
Taavura owns and operates a fleet of the most advanced, modern and comprehensive cranes available in Israel, specializing in mobile and crawler cranes with lifting capacity up to 600 tons.
All the above together with thousands of devoted employees and excellent advanced engineering and work planning department make us the largest haulage, lifting and logistics company in Israel.
---
---
Taavura operates a modern and advanced fleet of mobile cranes
manufactured by LIEBHERR, SENNEBOGEN, GROVE, DEMAG, NCK, and KOBELCO, with a lifting capacity of up to 600 tons.
---
---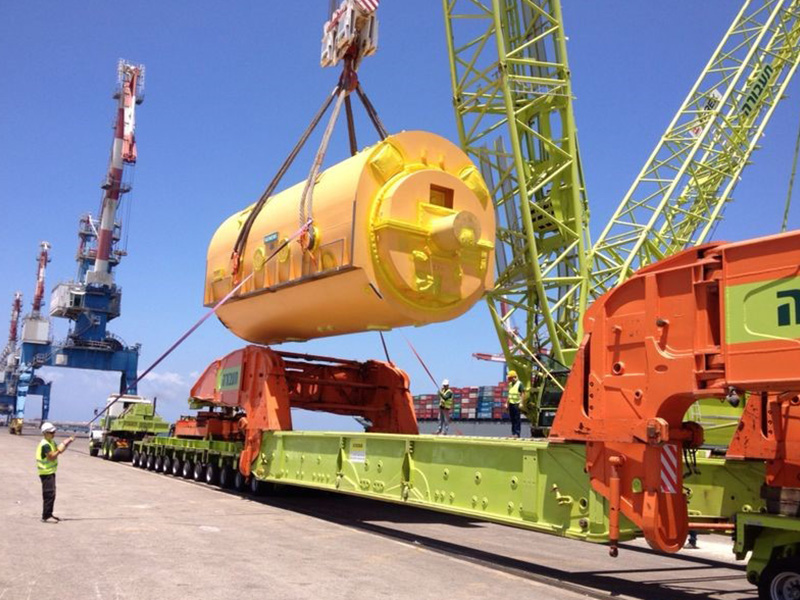 Heavy & Abnormal Transports
Taavura operates a fleet of vehicles for the heavy haulage of transformers, generators, gas turbines, construction equipment, concrete beams for bridges and more.
Taavura specializes in the transport of abnormal cargo in terms of weight and dimensions for power stations, civilian and military boats and a wide range of other transports.
---
---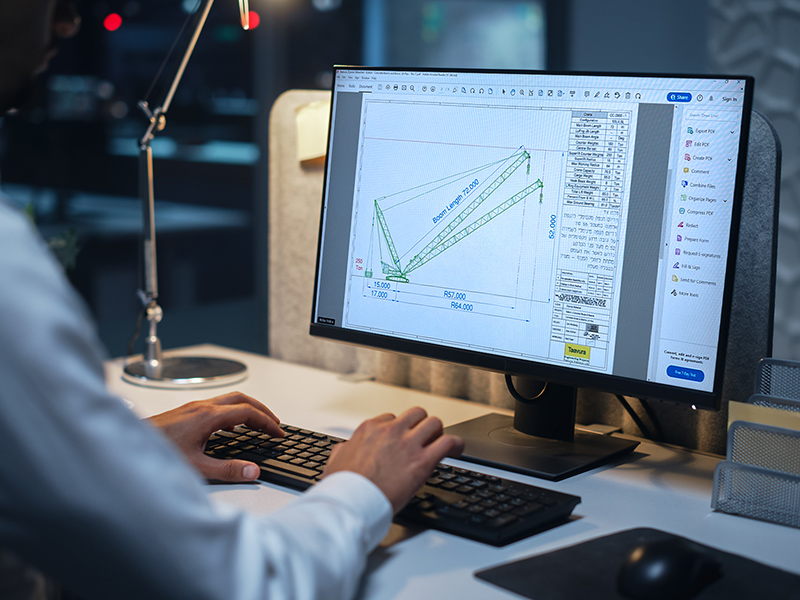 Rigging & Installation Engineering
Taavura's engineering department specializes in preliminary planning, which includes going down to the smallest details, in order to get a perfect execution without surprises and unexpected problems. Taavura's skilled teams are specialize in providing complex engineering solutions which include transporting loads with complex methods for example using skidding system and jacking methods.
---
Engineering Projects Division owns and operates the following fleet of cranes
---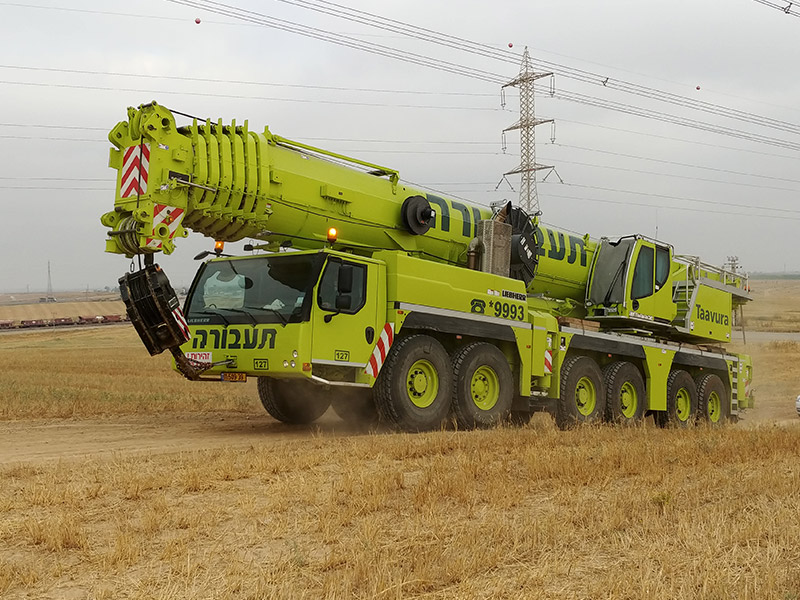 Taavura holds a state-of-the-art fleet of advanced mobile cranes start from LTM - 100, 130, 160, 200, 230, 250, 300, 350, 400, 450 and 500 ton.
Our engineering division carries out precise planning of complex lifting jobs in order to prevent unforeseen problems and to carry out the work in the best possible way.
---
---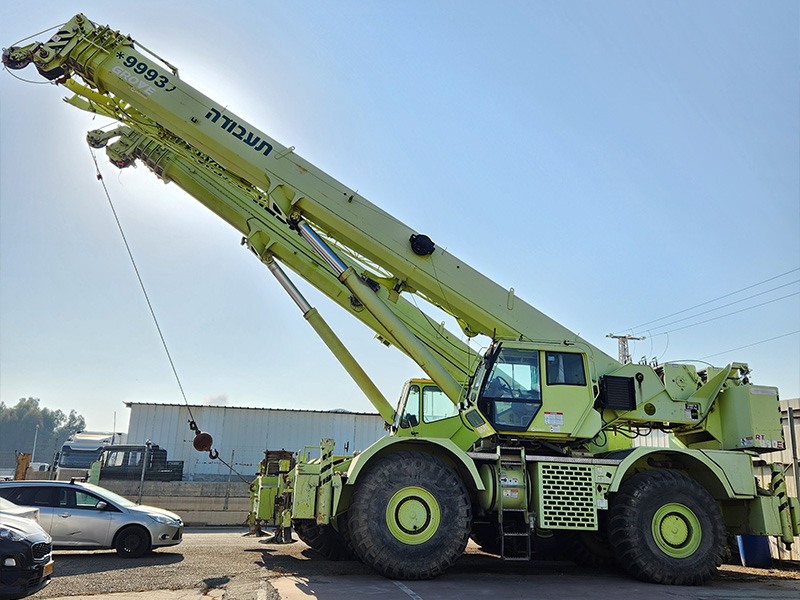 Rough Terrain cranes with a lifting capacity of up to 90 tons.
These cranes are effective for lifting medium-sized loads in ongoing projects.
The cranes are approved for self-movement only on the work site
---
---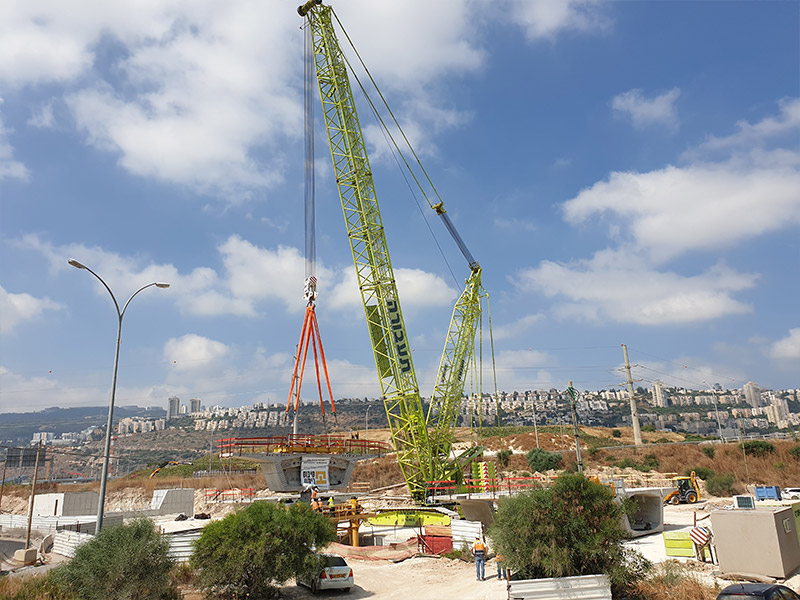 Lattice boom crawler cranes with lifting capacity up to 600 tons.
The cranes are most efficient for ongoing projects.
Taavura's largest crawler is the Terex/Demag CC 2800-1 – A Lattice Boom Crawler Crane that has a 600-ton lifting capacity with a maximum boom length of 275 feet, and up to 591 feet with a luffing fly jib extension.
This crane offers a variable super lift radius and main boom offsets for SW and SWSL luffing jib configurations. It has an especially simple assembly, and an improved setup which allows shorter rigging times. The CC 2800-1 also incorporates Quadro-Drive and Demag's advanced IC-1 LCD touchscreen crane control system.
---