---
Taavura is the principal shareholder (66%) in Maman - a holding company specializes in providing superior ground handling services for cargo and passengers at Israel's airport, as well as the full range of logistics services within Israel and abroad. (Maman is a company whose shares are publicly traded on the Tel Aviv Stock Exchange)
Taavura provides a wide range of logistic services in Israel, including a variety of comprehensive logistics services vital for Supply Chain Management (SCM), most notably Third Party Logistics (TPL), storage, distribution, value-added activities, laboratory services, bonded warehousing services, and international delivery and transportation services. Businesses benefit from these services as they can optimize their supply chains, improve efficiency, and cut costs. As part of TAAVURA's supply chain management services, businesses can save time and money by streamlining their supply chain processes by using innovative and specialized solutions tailored to their specific needs and requirements. Businesses can maximize their efficiency and reduce costs by utilizing the latest technologies and algorithms to identify areas for improvement and make changes. As a result, they are able to provide an industry-leading level of service.
---
---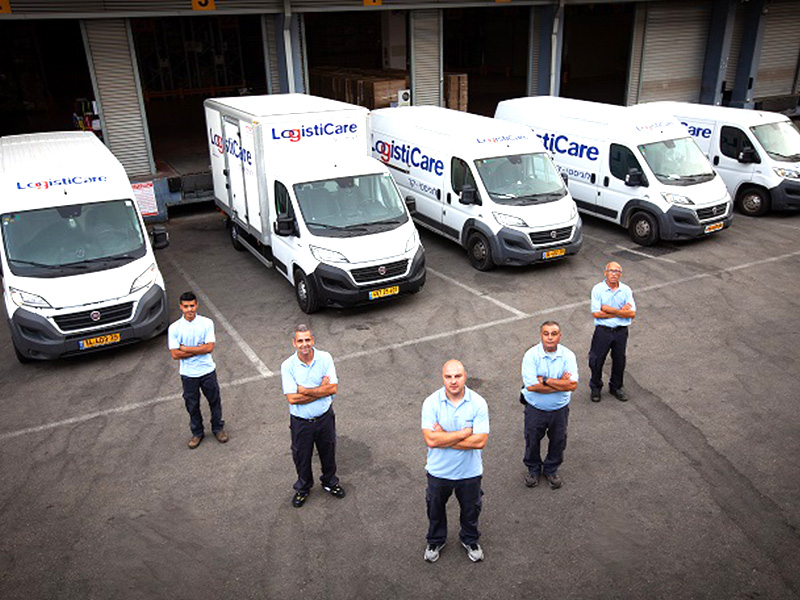 SCM Implementation Logistics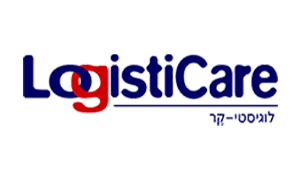 Logisticare, a wholly owned Maman subsidiary, provides a wide range of logistic services required for implementing SCM (Supply Chain Management). Logisticare implements the highest standards, aiming for excellence and continuous improvement. Logisticare specialize in a broad range of logistics solutions, including end-to-end planning and implementation of complex logistics solutions, construction of logistics processes based on advanced practices, inventory management, logistics management and operations at customer sites, customized solutions for online commerce sites, national transportation and distribution for both business and private customers, and value-added services tailored to customer needs.
---
---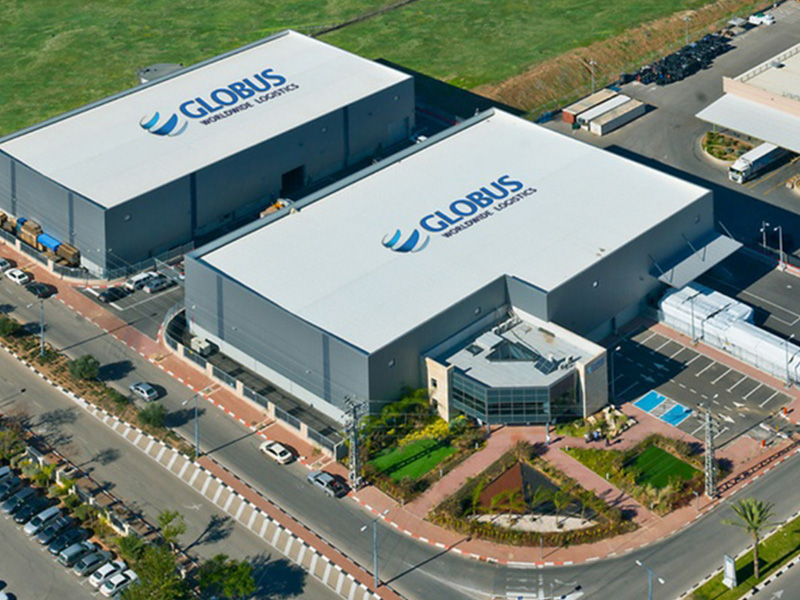 End2End Logistics Solutions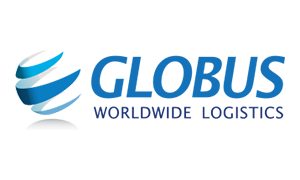 Globus provides a range of advanced logistics solutions Operational logistics centers nationwide, distribution, special projects and services at customer sites, manufacturing the dictation of packaging, shipping, relocation of personal belongings, packaging and storage of art objects, storage, transportation and packaging of hazardous materials and more
---
---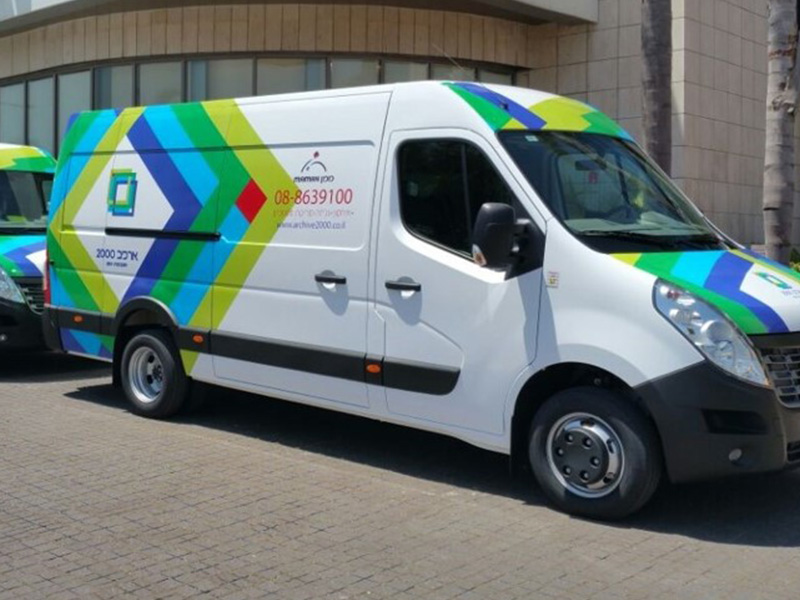 Archiving & Retrieval Services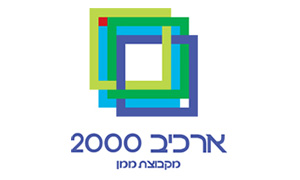 Archive 2000, a wholly-owned Maman subsidiary, is considered a leader in the archiving business in Israel.
The company provides top-of-the-line archiving and retrieval services under flexible time tables.
Its central clients include government ministries, banks, insurance companies and leading companies in the market
---
---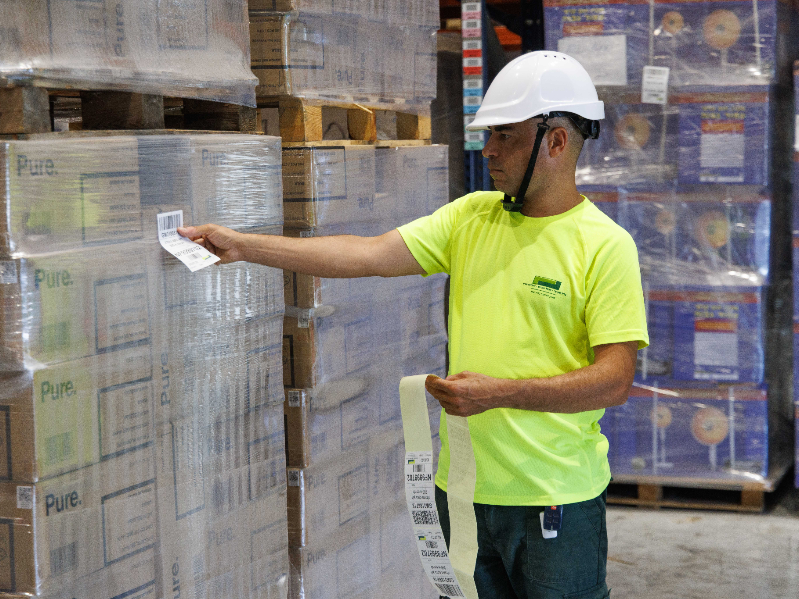 Western Galilee Logistics Services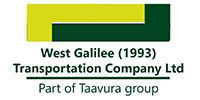 Side by side with its vast range of transportation services, Western Galilee offers logistics services in its indoor warehouses with an area of tens of thousands of square meters, where a variety of cargo and goods can be stored and handled. In addition, the company has an open storage area and a container terminals, which can be used to store cargo and goods in accordance with the requirements of customers.
A variety of added value services are provided by Western Galilee to its customers, including container loading, stuffing, packing, gluing, picking, converting, and more, in order to maximize the value of the goods while they are in its possession.
---
---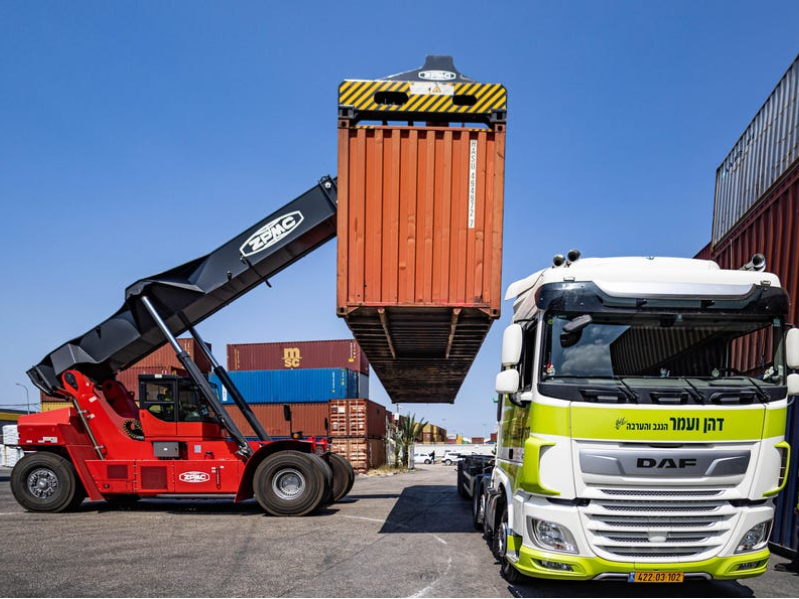 Negev and Arava Logistics Services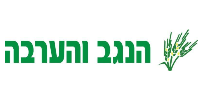 Side by side with its vast range of transportation services, Negev and Arava provides logistics services in a number of covered warehouses covering tens of thousands of square meters where various types of cargo, food, and goods are stored and handled. There are 10,000 square meters of cooling facilities owned by the company that contain thousands of cooling surfaces for temperatures ranging from 0 to minus 18. The company's logistics centers, which are 84,000 square meters in size, also store chilled and dry foods, consumer products and more.  
As part of its services, Negev and Arava offers container unloading from pallets and bulk containers, which requires storage and repackaging. The company has professional staff to manage customer orders, inventory, and also provide quality assurance and distribution services to ensure that customers receive quality products on time. 
---
Overseas Logistic Services
Receipt and storage of goods, inventory management in all forms, added value activities, and coordination of distribution activities.
---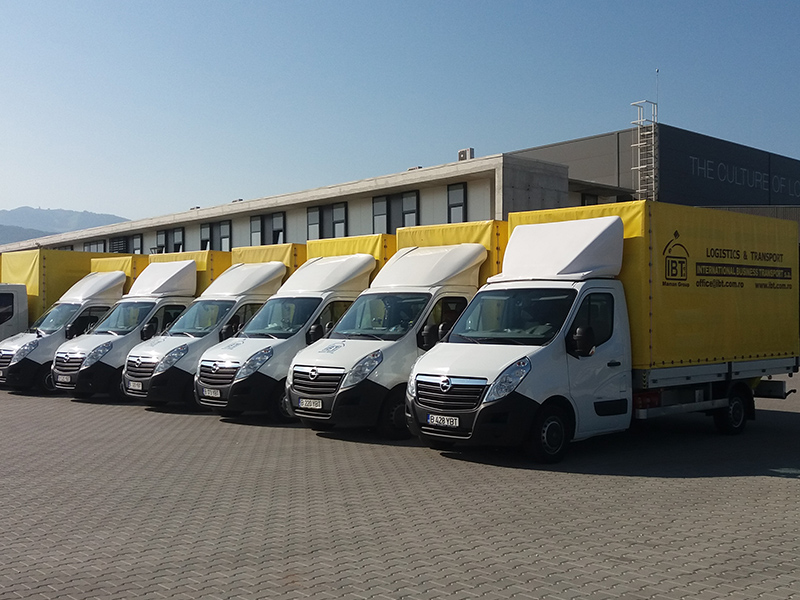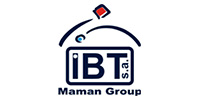 IBT, a Romanian logistics company owned by MEL (65%), active in eastern and central Europe, provides extended logistics services, including: Storage, distribution, customs clearance, shipping, value-added services and more
---
---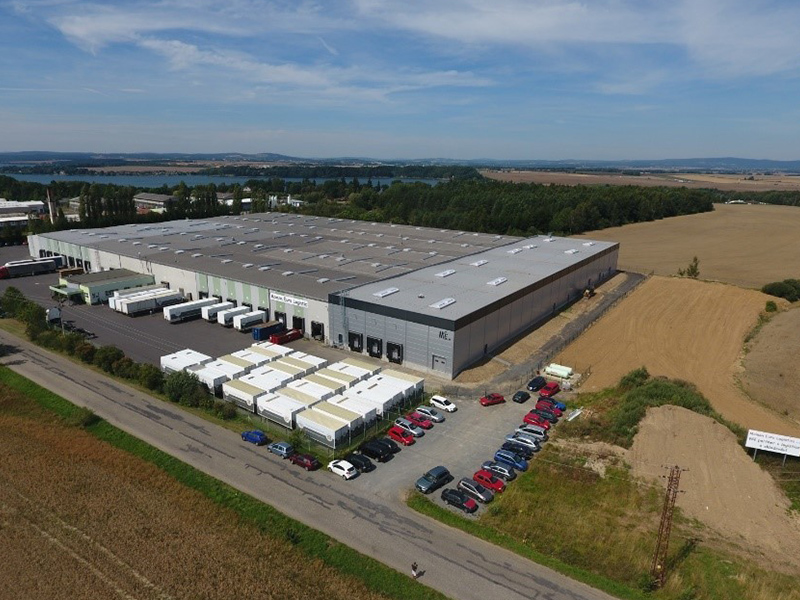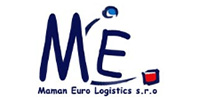 MEL (100%) operates a logistic center at a compound in the Czech Republic, located in proximity to the German border. Distribution network and TPL services at elevated standards
---