---
Taavura is the principal shareholder (66%) in Maman - a holding company specializes in providing superior ground handling services for cargo and passengers at Israel's airport, as well as the full range of logistics services within Israel and abroad. (Maman is a company whose shares are publicly traded on the Tel Aviv Stock Exchange)
TAAVURA provides a wide range of logistics services in Israel, including a variety of comprehensive logistics services vital for Supply Chain Management (SCM), most notably Third Party Logistics (TPL), storage, distribution, added value activities, laboratory services, bonded warehousing services, and international delivery and transportation services.
---
---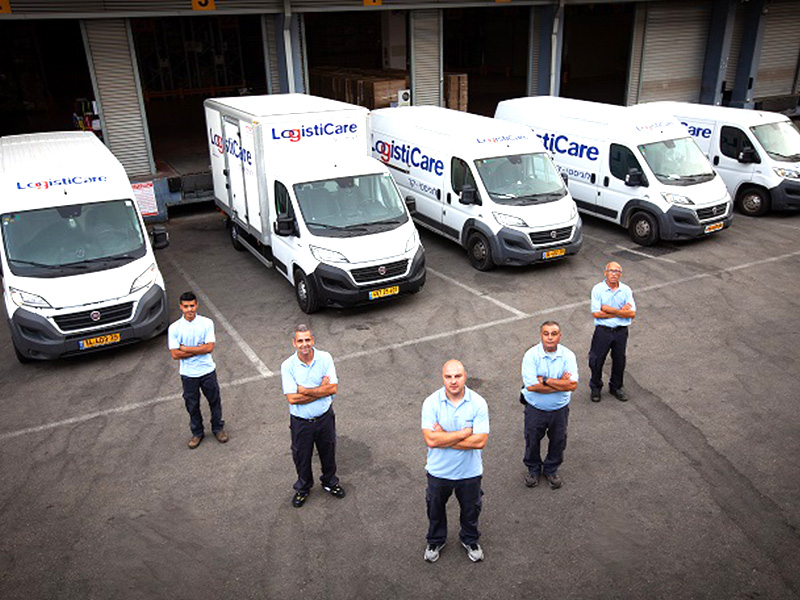 SCM Implementation Logistics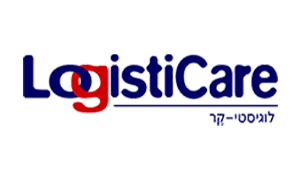 Logisticare, a wholly owned Maman subsidiary, provides a wide range of logistic services required for implementing SCM (Supply Chain Management).
Logisticare implements the highest standards, aiming for excellence and continuous improvement.
---
---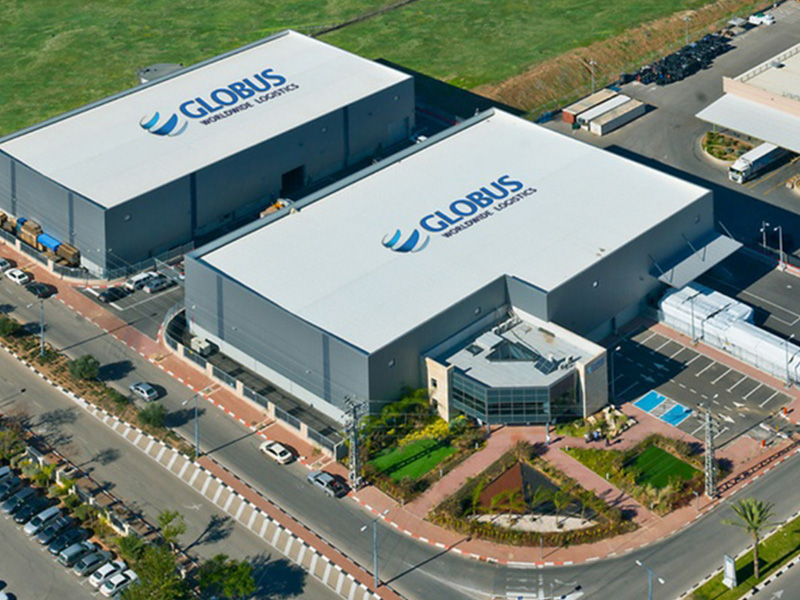 End2End Logistics Solutions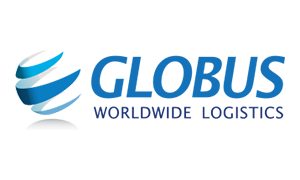 Globus provides a range of advanced logistics solutions Operational logistics centers nationwide, distribution, special projects and services at customer sites, manufacturing the dictation of packaging, shipping, relocation of personal belongings, packaging and storage of art objects, storage, transportation and packaging of hazardous materials and more
---
---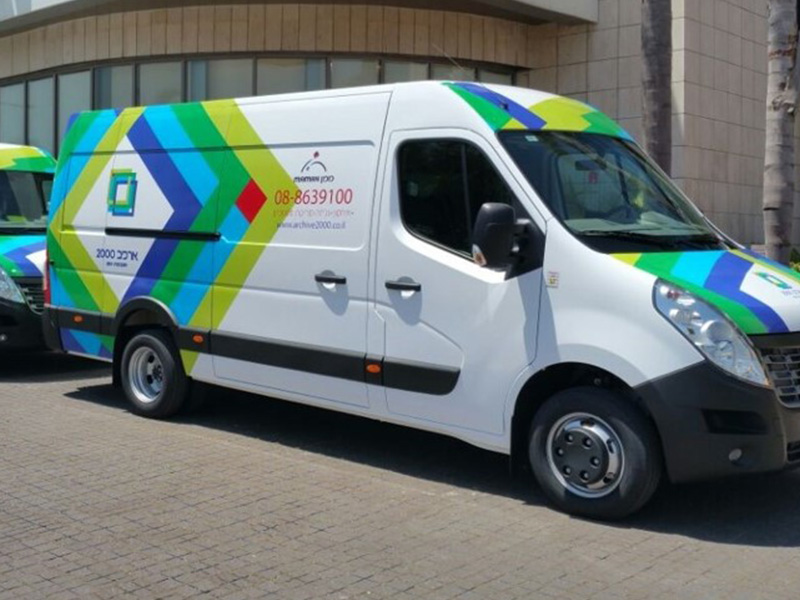 Archiving & Retrieval Services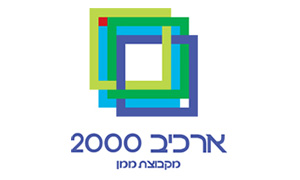 Archive 2000, a wholly-owned Maman subsidiary, is considered a leader in the archiving business in Israel.
The company provides top-of-the-line archiving and retrieval services under flexible time tables.
Its central clients include government ministries, banks, insurance companies, hospitals and leading companies in the market
---
Overseas Logistic Services
Receipt and storage of goods, inventory management in all forms, added value activities, and coordination of distribution activities.
---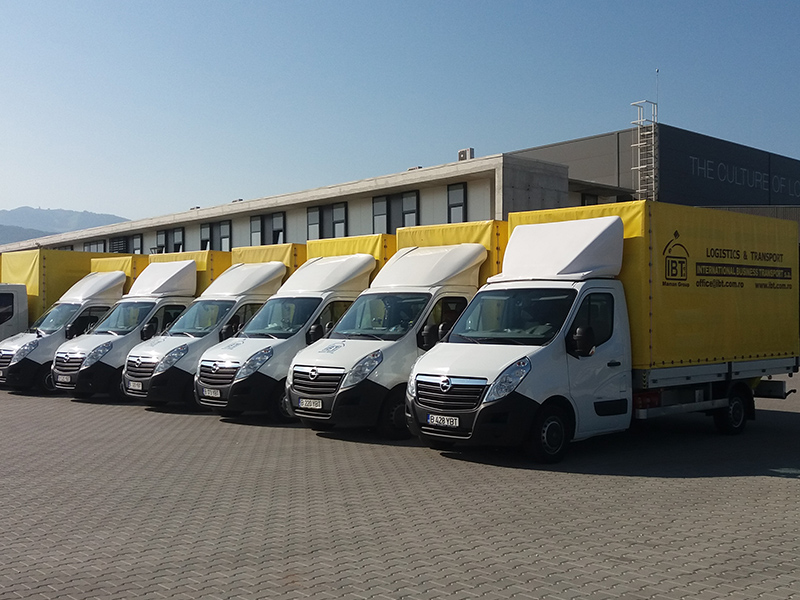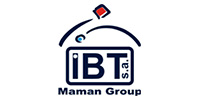 IBT, a Romanian logistics company owned by MEL (65%), active in eastern and central Europe, provides extended logistics services, including: Storage, distribution, customs clearance, shipping, value-added services and more
---
---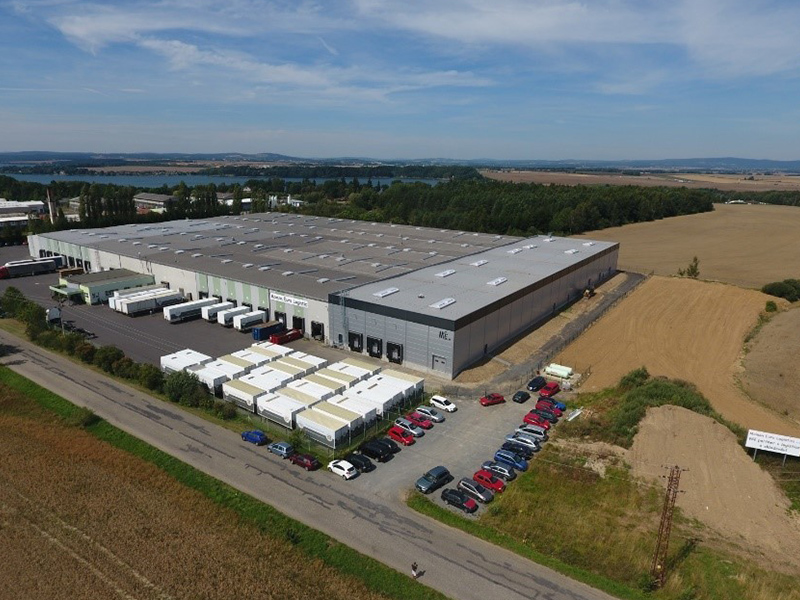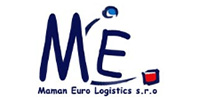 MEL (100%) operates a logistic center at a compound in the Czech Republic, located in proximity to the German border. Distribution network and TPL services at elevated standards
---