---
Taavura custom-tailors the customer's logistic plans to fit their business needs like a glove and to provide you the confidence of providing the highest level of attention at a competitive price.
Our subsidiaries have expanded their activities in recent years and today some of them also provide storage services in open areas, storage in indoor areas, refrigerated storage and more.
---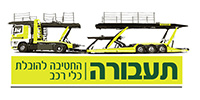 Taavura - Car Transport Division
Taavura operates the most modern fleet of car transporters, providing services to all importers of vehicles into Israel.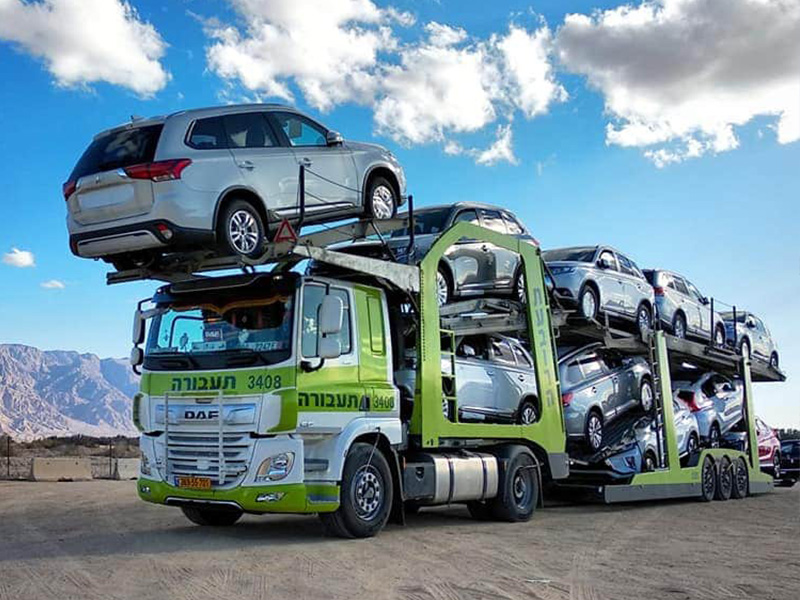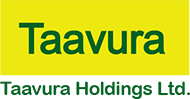 Taavura - Bulk Transport Division
Taavura transports a wide variety of powders, granulates and other bulk materials such as powdered coal, fly ash, chemicals, white cement, sugar, etc. The bulk transportation is conducted by a modern fleet of pneumatic road tankers of different operating principles for different commodities for the construction, chemical and food industries, allowing for highly efficient loading and unloading.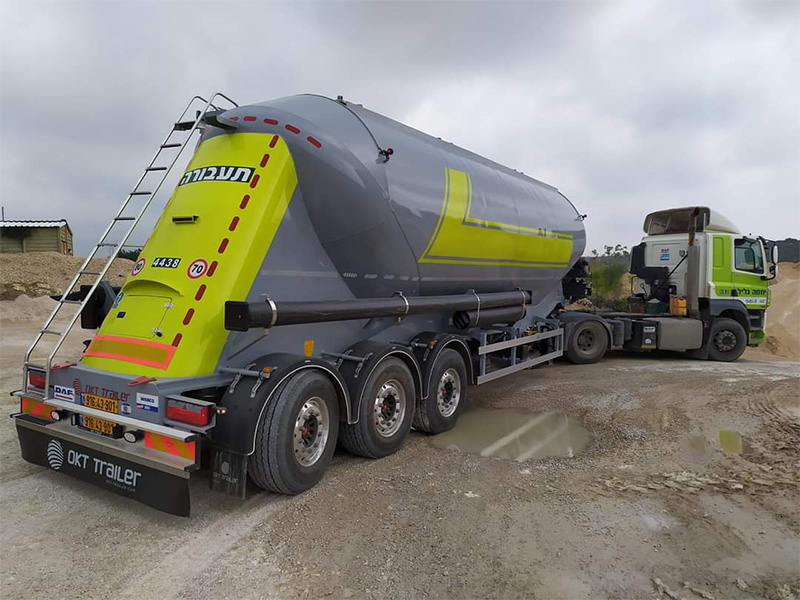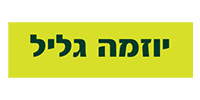 Yozma Galil Ltd.
Yozma Galil Ltd., a wholly-owned Taavura subsidiary, originally established to ensure the uninterrupted supply of quarry stones to the Nesher cement factory in Haifa and Ramla.. Yozma Galil operates a very large fleet of articulated trucks and approximately one hundred trailers all over the country, serving a wide range of customers. The company operates an additional large fleet of trucks owned by subcontractors, transporting a total of several million tons of cargo annually.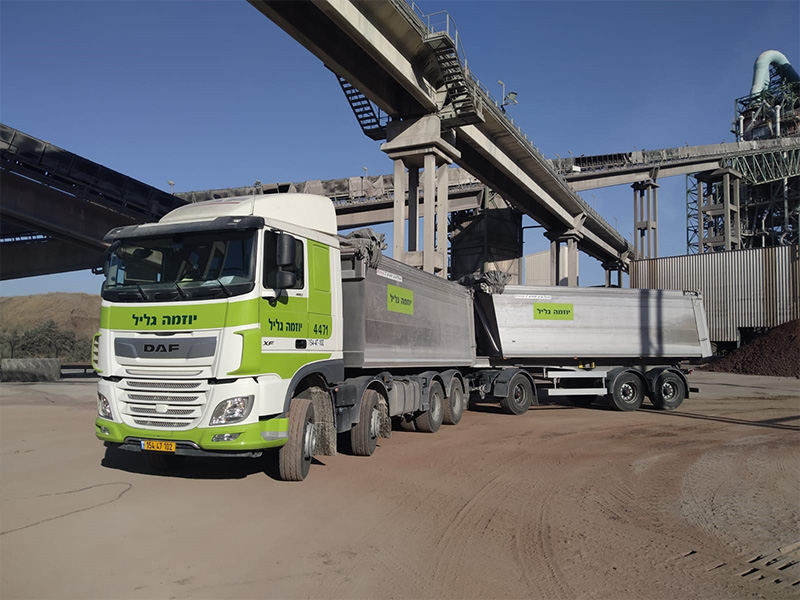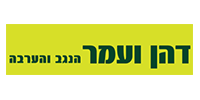 Dahan and Amar HaNegev and HaArava
Jointly owned by Negev and Arava (60%), Motti Dahan and Shlomo Amar (20% each), specializing in the refrigerated transport of fresh produce, raw materials and products requiring refrigeration or chilling, as well as general transports of various types throughout country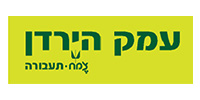 Emek Hayarden Ltd.
Emek Hayarden Ltd. jointly owned by Taavura (50%) and Tzemach Industries (50%), specializes in agricultural transports, feed mix transports, container transports, fuel transport, bulk transports and various types of general transports.