---
VIP, Tourism and Transportation Services
Escorting passengers and assisting them with check-in and departure procedures upon entering and exiting Ben Gurion Airport, transportation services throughout the country, transport to and from the airport, luxury vehicle transport services in different destinations worldwide, organized tour management and related services. Additionally, the company is the exclusive provider of VIP and business services at various border terminals.
---
---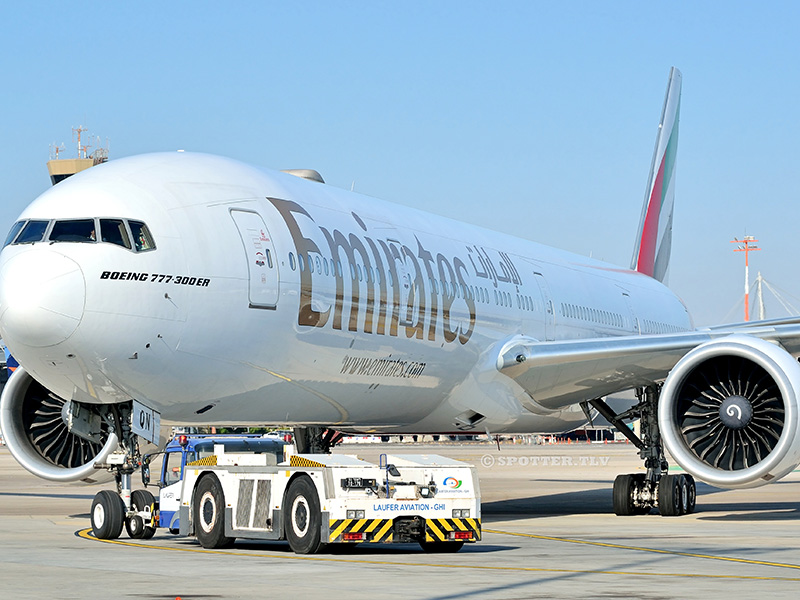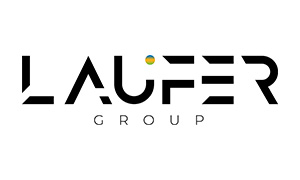 Laufer Aviation-GHI is the leading provider of airline ground handling and VIP services in Israel, currently serving an average of 4,000,000 passengers and 15,500 flights each year at all of Israel's international airports and at major border crossings into Jordan. Laufer Aviation-GHI is jointly owned by Laufer Aviation and Maman
---
---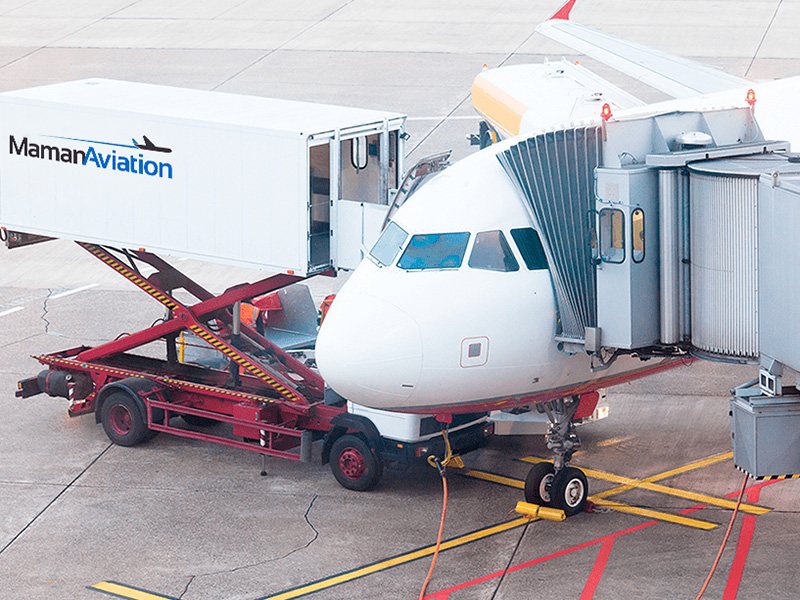 Outsourcing Services for Airlines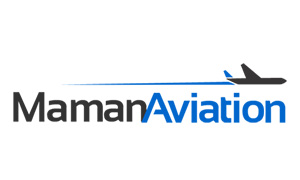 Maman Aviation, a wholly-owned Maman subsidiary, Maman Aviation provides outsourcing services for airlines, as well as General Sales Agent (GSA) services to 40 international passenger and cargo airlines. Additionally, the company offers a wide range of related services including hotels and tour packages for individual travelers and groups.
---
---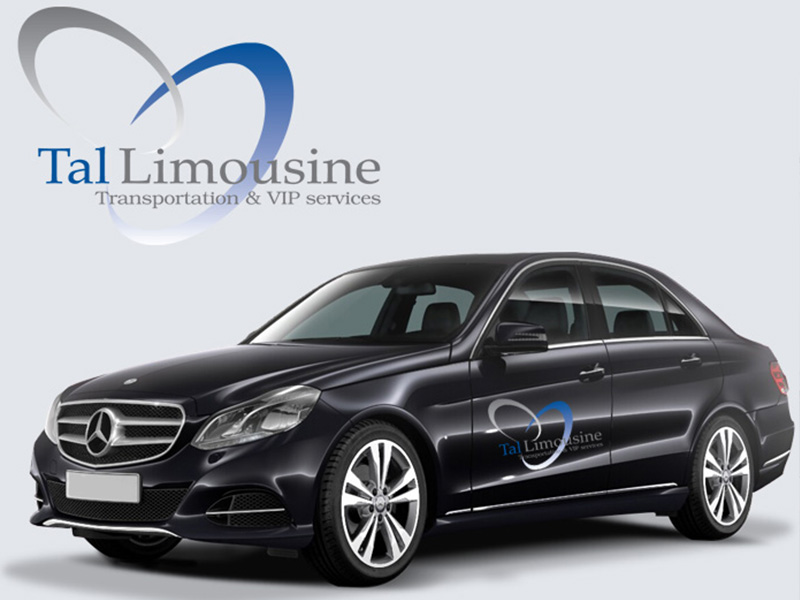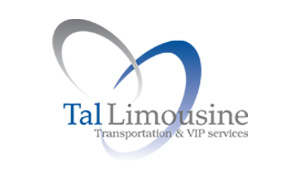 Tal Limousine was founded in 1989 and specializes in providing first-class transportation and tour services throughout Israel as well as in 250 countries worldwide, VIP services for its clients and offering a comprehensive solution to all of their hospitality needs.
---