---
VIP, Tourism and Transportation Services
A wide range of aviation and tourism services are offered by Maman Group subsidiaries, including the Laufer Group, Tel Limousine, and Maman Aviation. Their services include representing and marketing international airlines, providing ground services to airlines and tourism organizations, operating car parks, and accompanying VIP clients to and from Ben-Gurion Airport. This allows them to provide a comprehensive range of services to airlines, tourism organizations, and consumers. It gives them a competitive advantage in the aviation and tourism industry as a whole, and ensures that their customers receive the highest level of service and safety.
---
---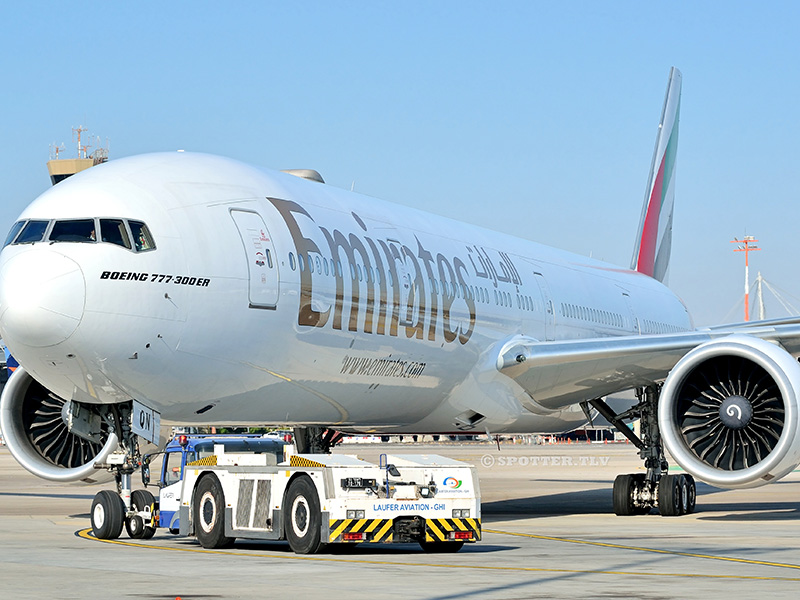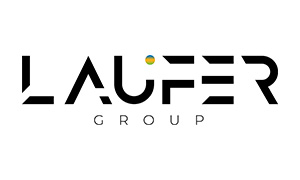 Laufer Aviation-GHI the leading provider of aircraft Ground Handling Services and VIP Services in Israel to all types of flights (Schedule, Charter, Cargo Military, Diplomatic etc.). Holding more than 45 years of experience and as such, brings an added value without parallel in the Israeli market. Present at all Israel's International Airports. During 2022, the company provide services to more than 22,000 flights and served more than 5.8 Million Guests / Passengers. LAUFER AVIATION- GHI, is jointly owned by Maman Logistics Group and Laufer Aviation.
---
---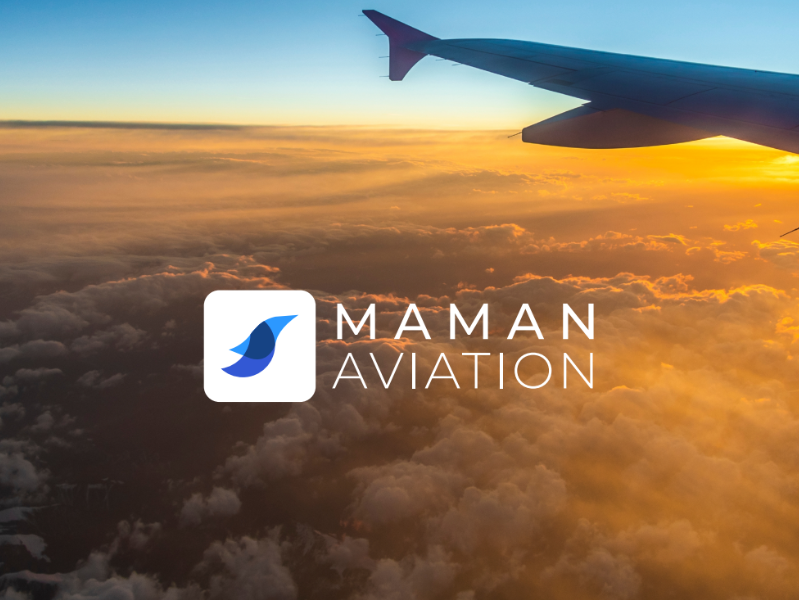 Outsourcing Services for Airlines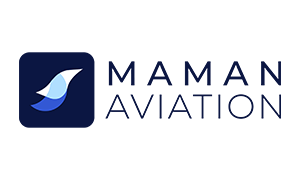 Maman Aviation, a wholly-owned Maman Logistics Group, provides outsourcing services for airlines, as well as General Sales Agent (GSA) services to 40 international passenger and cargo airlines. Additionally, the company offers a wide range of related services including hotels and tour packages for individual travelers and groups.
---
---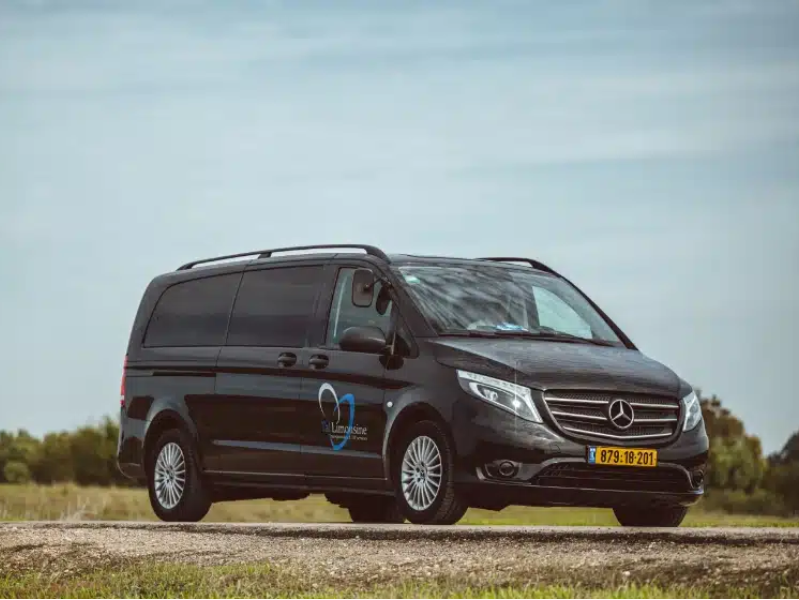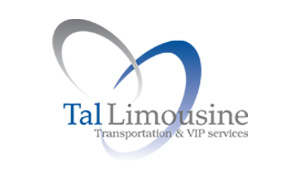 Tal Limousine was founded in 1989 and specializes in providing first-class transportation and tour services throughout Israel as well as in 250 countries worldwide, VIP services for its clients and offering a comprehensive solution to all of their hospitality needs.
---