---
Tamig Ltd. Established in 1982, is one of the leading importers of tires in Israel.
Acts as the exclusive importer of Pirelli, Aeolus, Sonar and many other brands of tires for private cars, commercial vehicles, trucks, trailers, motorbikes, fork lifts and more.
As part of a "one stop shop" policy for tires dealers and tires shops, Tamig also imports and distributs wheels, repairing materials, professional equipment and other automotive products.
The company markets and distributes its products nationwide, through hundreds of outlets from the Galilee in the north down to Eilat in the south.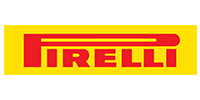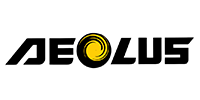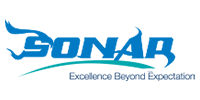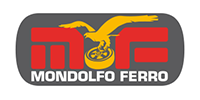 ---